It is one of the most versatile products ever, which we reinvent season by season transforming it into a product with endless possibilities, thanks to the most advanced technique, diversity of materials and finishes, as well as the comfort of use make the PANNO roller blind a benchmark in decoration.
In PANNO we are passionate about playing with color palettes, textures and variety of fabrics to control lighting and privacy, a clear example of this is the PannoScreen fabric with opening coefficients of 1%, 3%, 5%, 7% … joining it to the mechanisms and supports of different shades and finishes to create a unique product.
It has the following drive options: manual chain, motor (push button / remote control) and also the option of lithium battery motor that does not require any prior installation of wiring.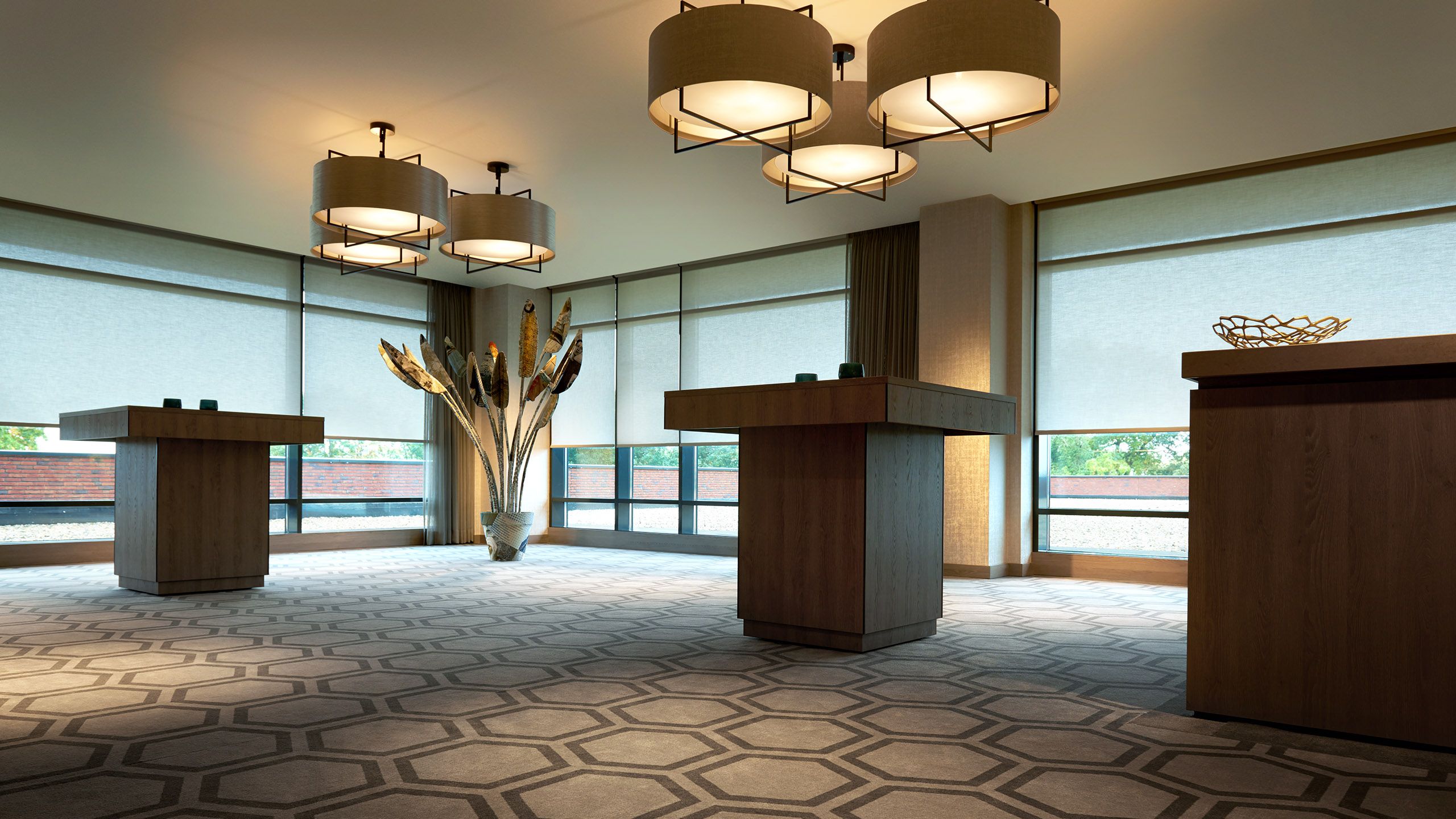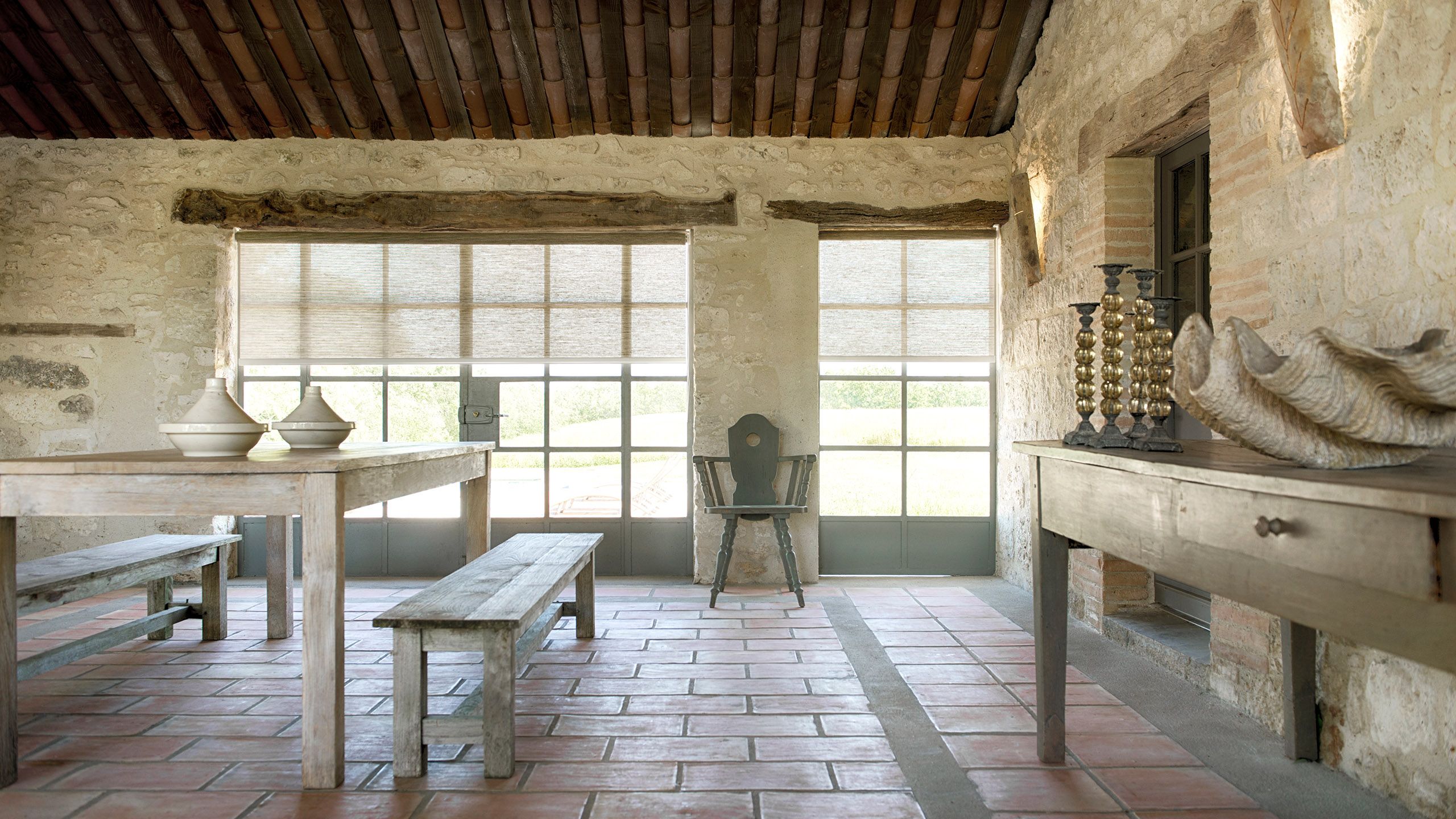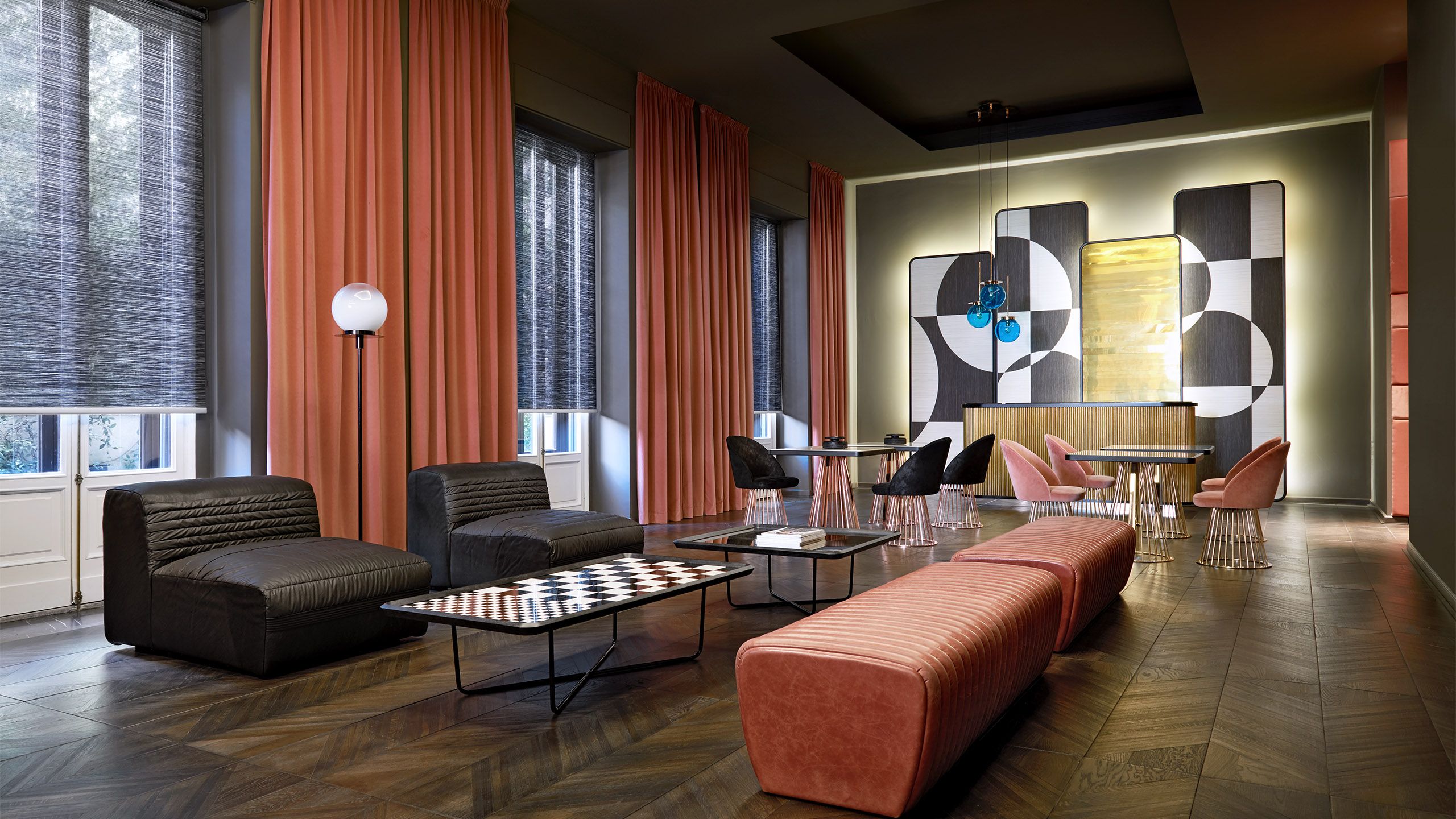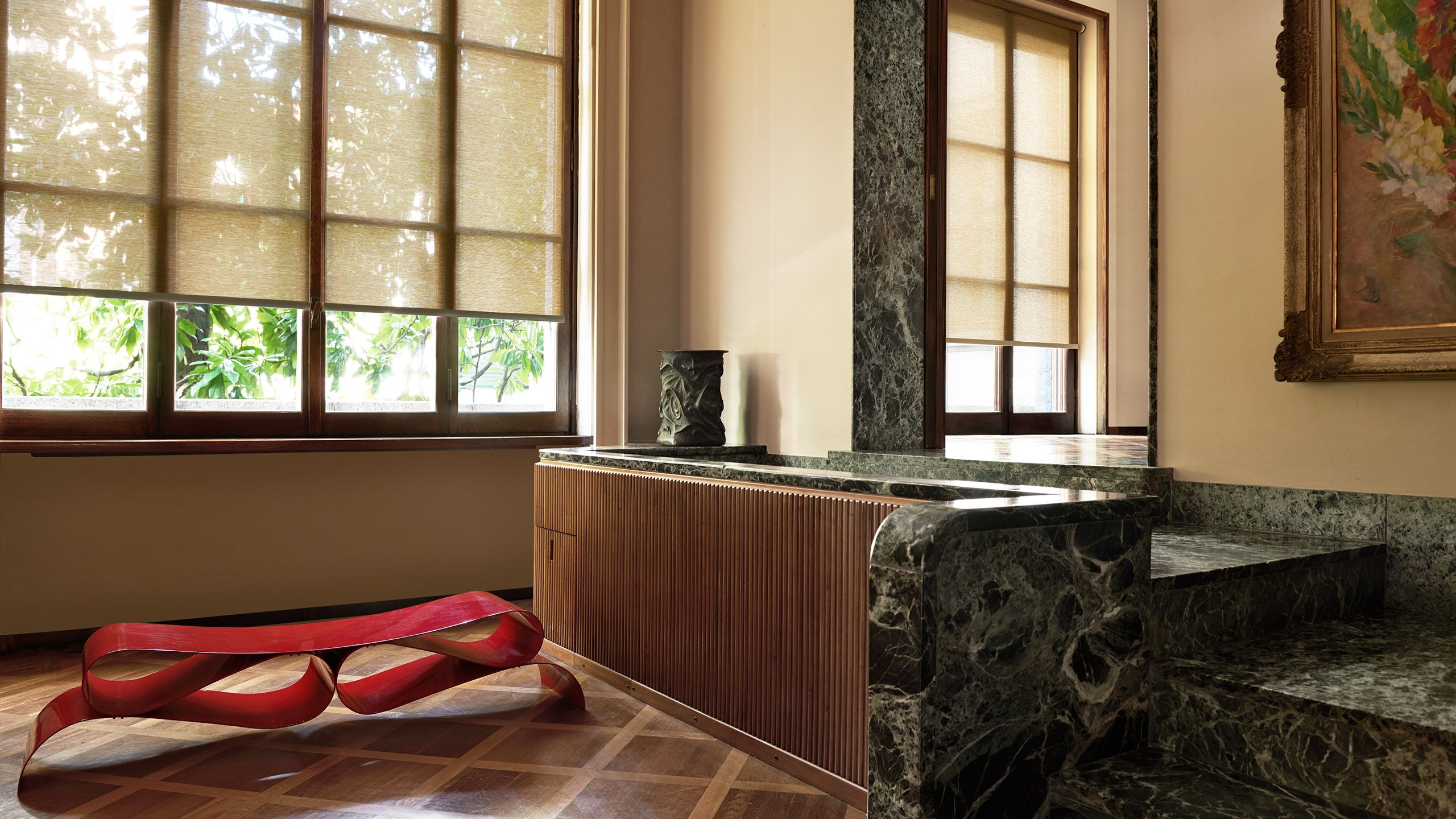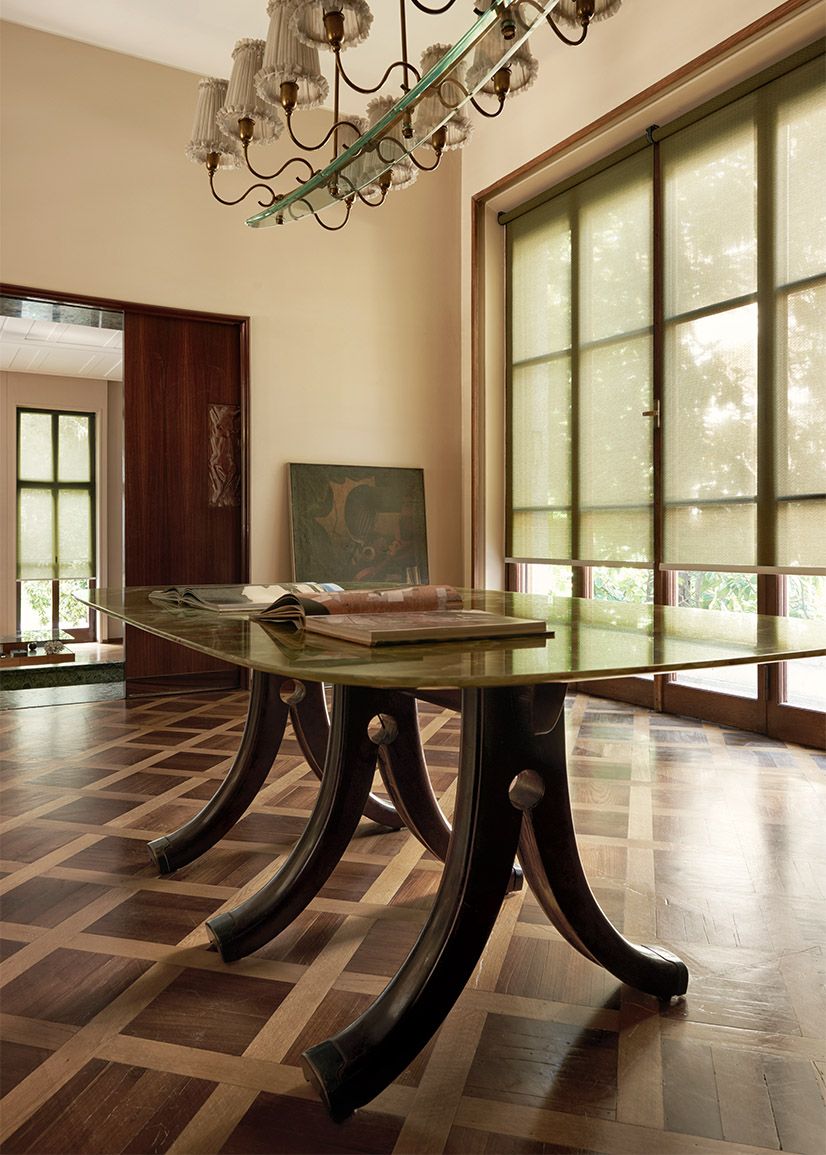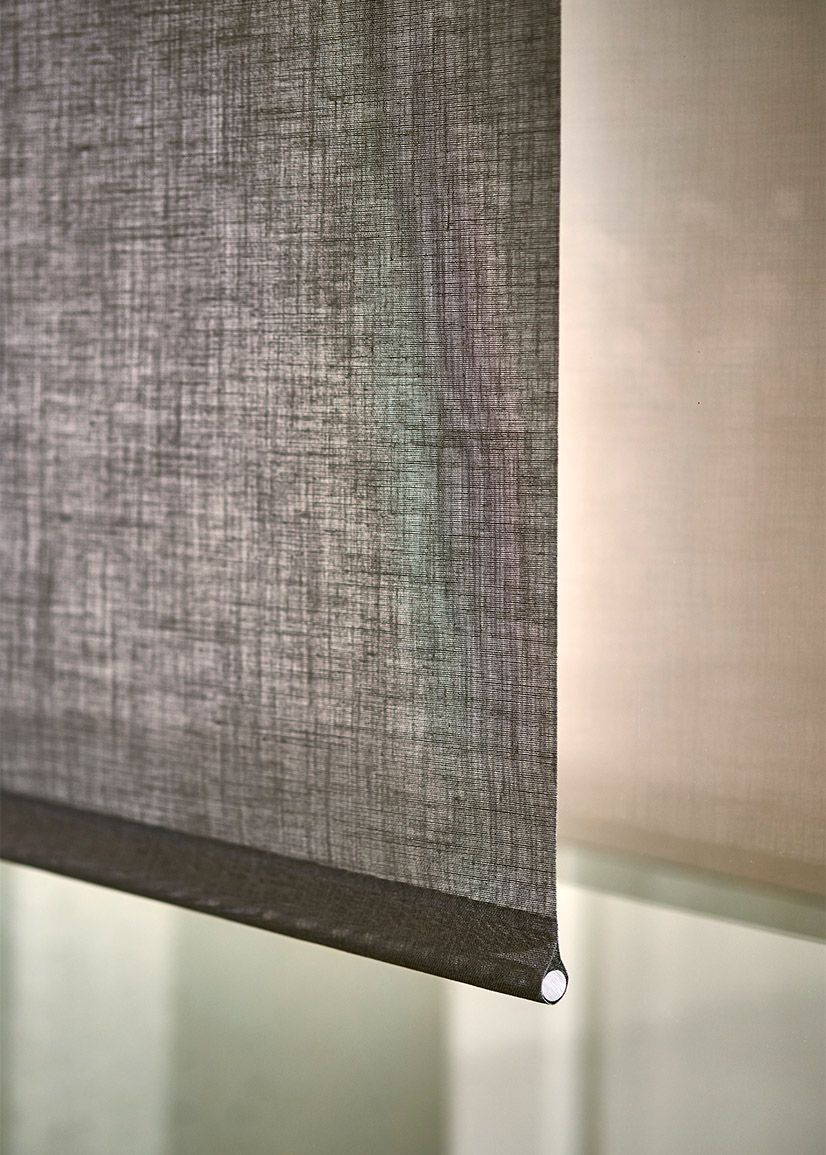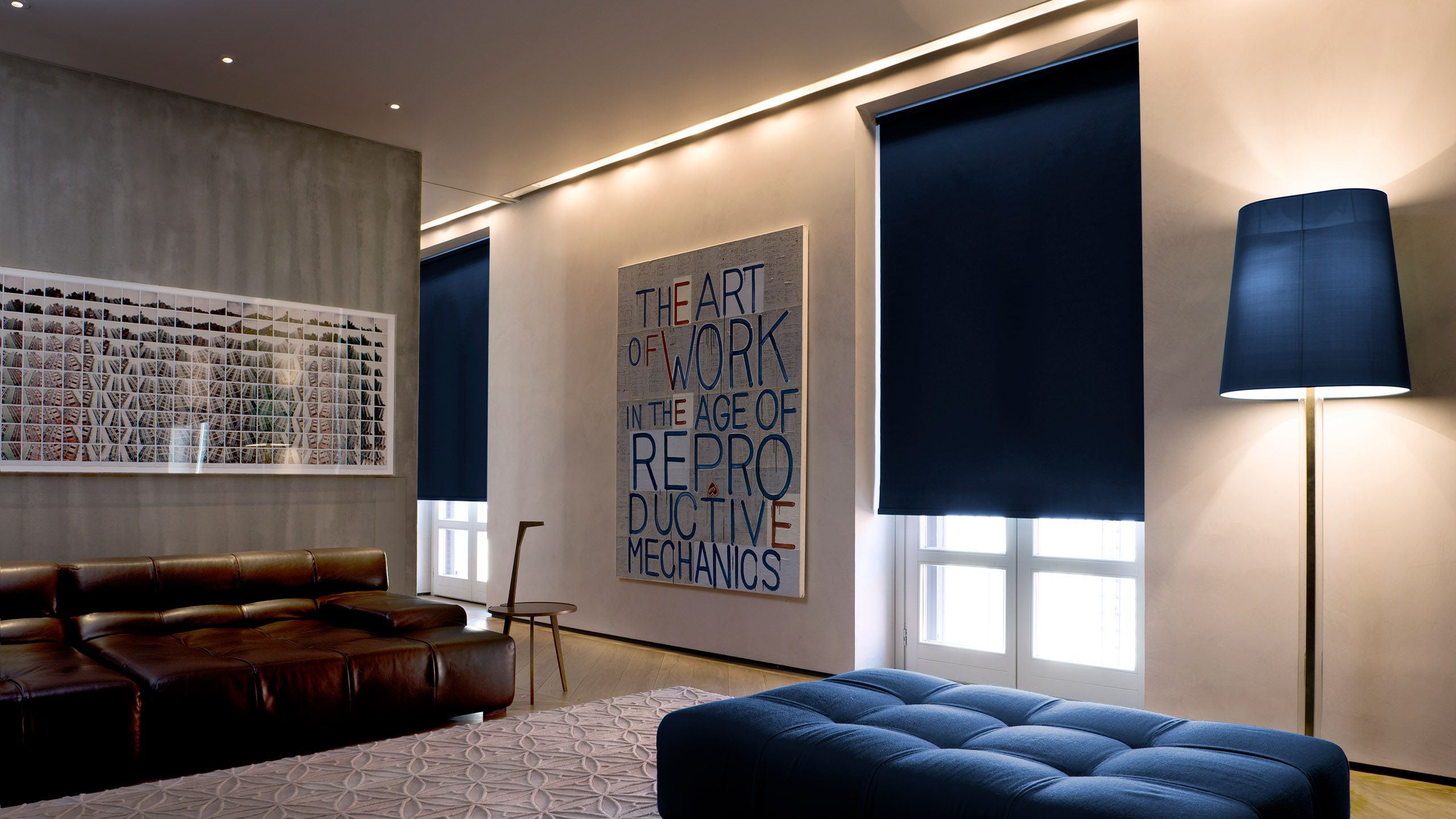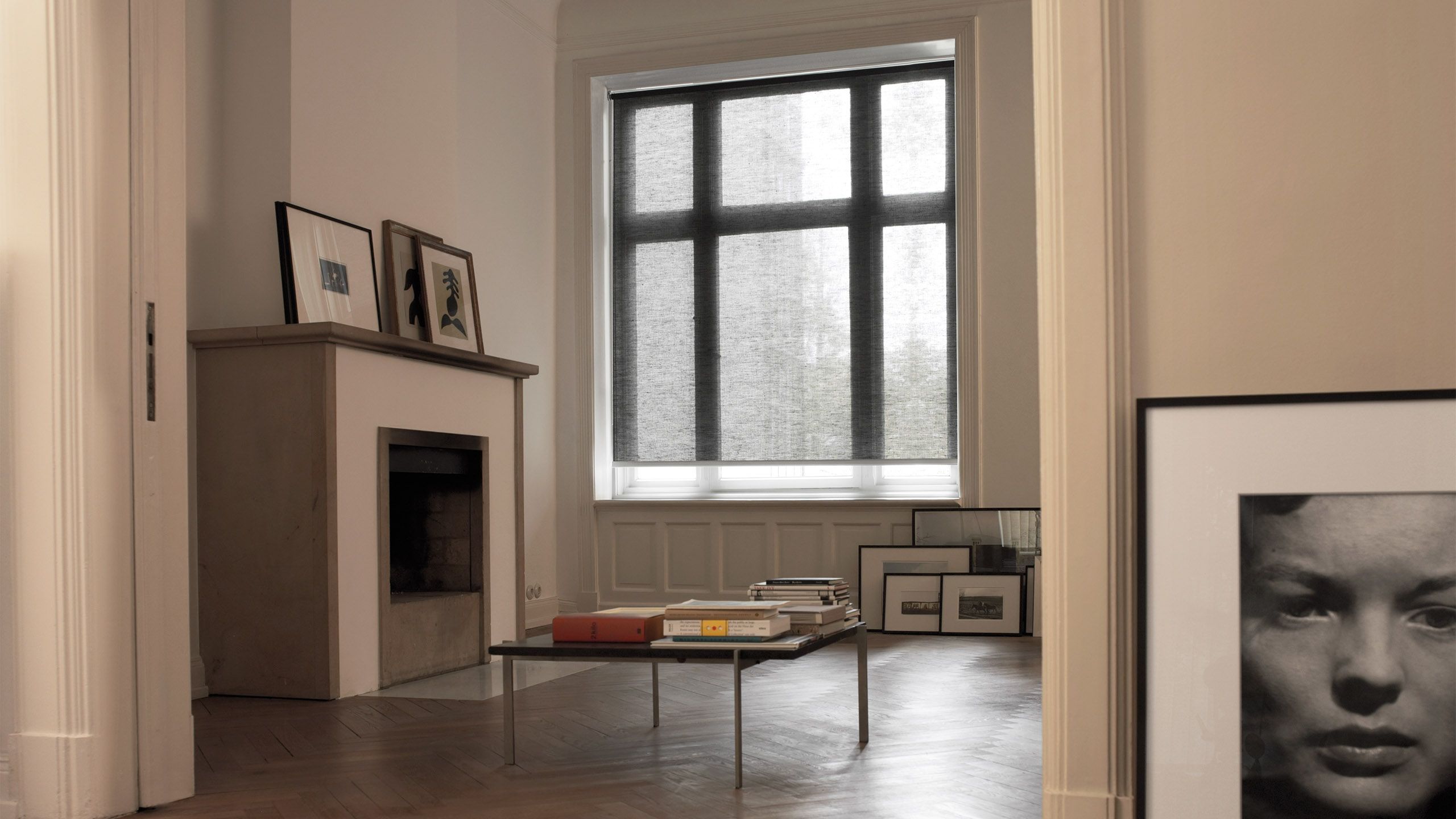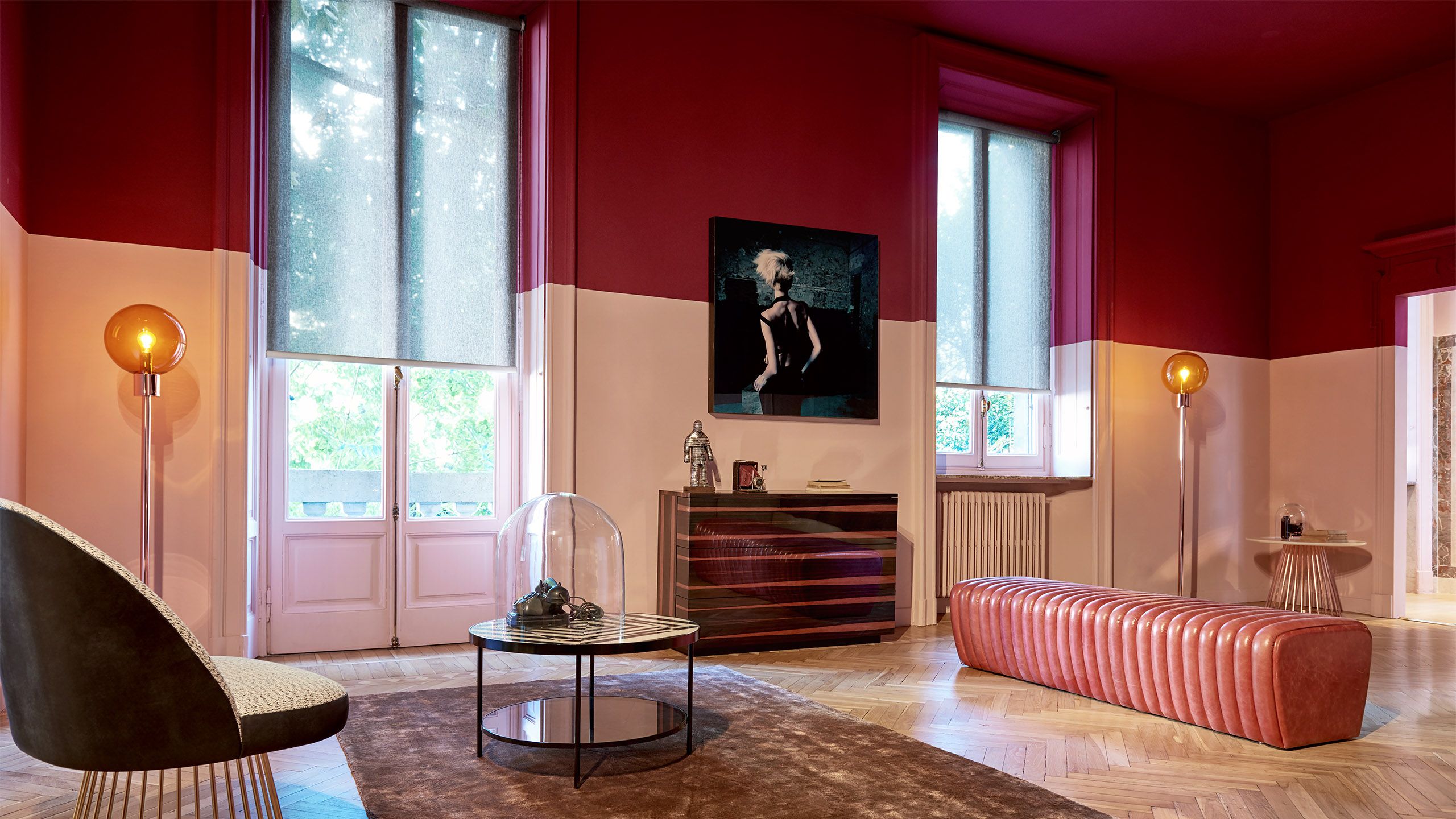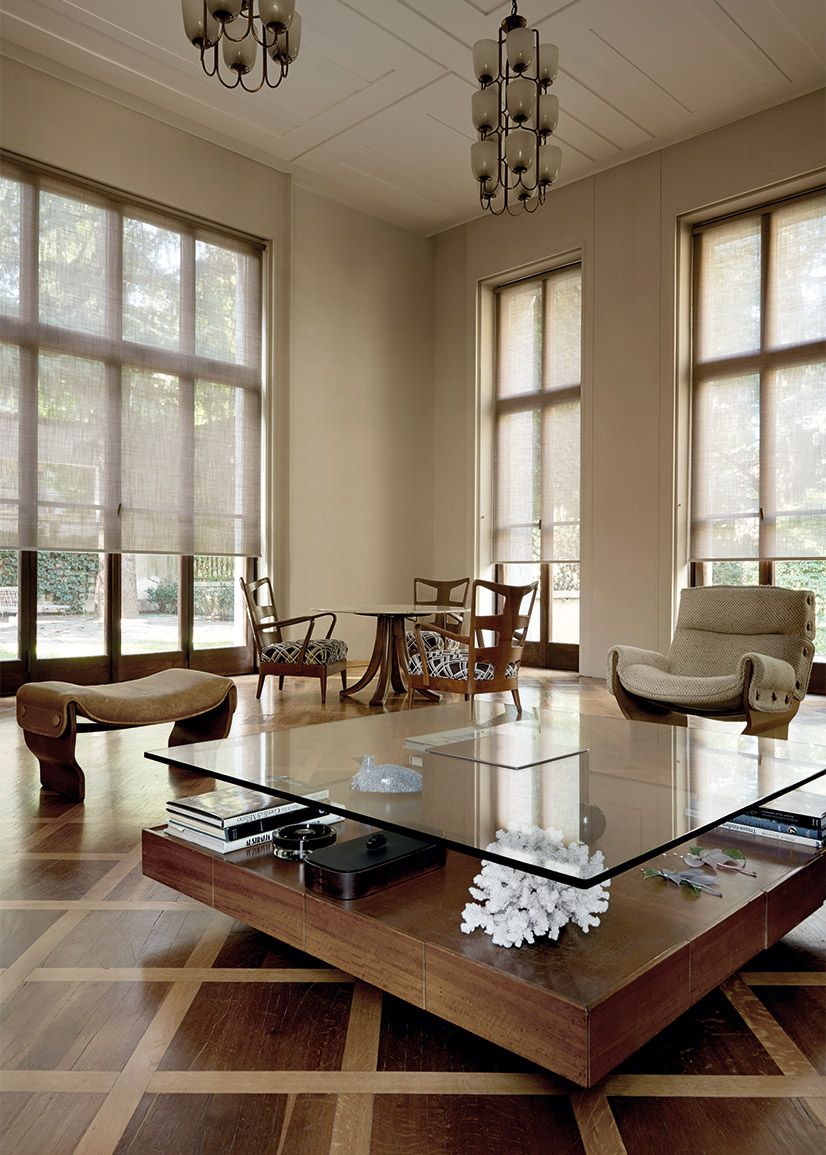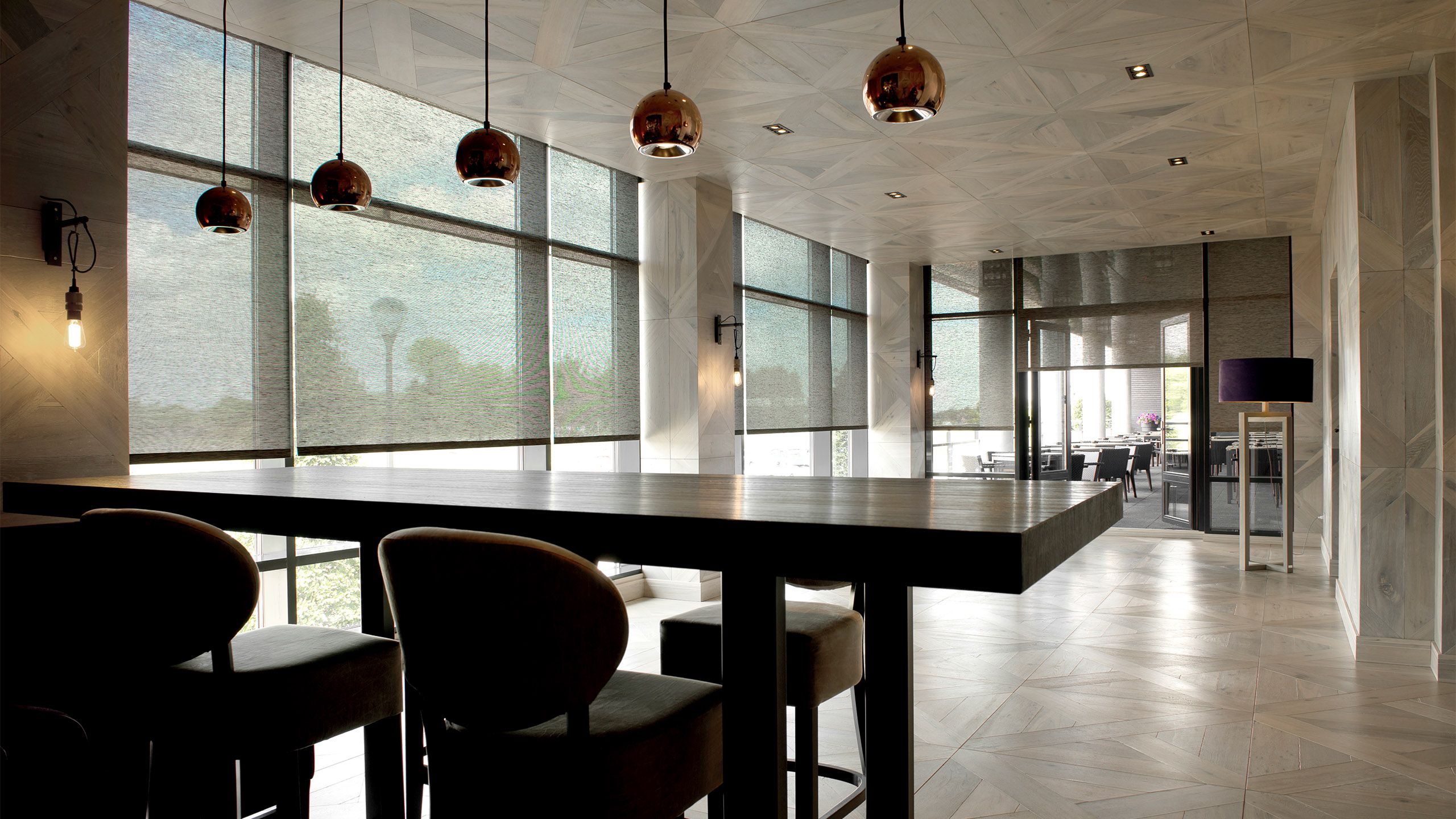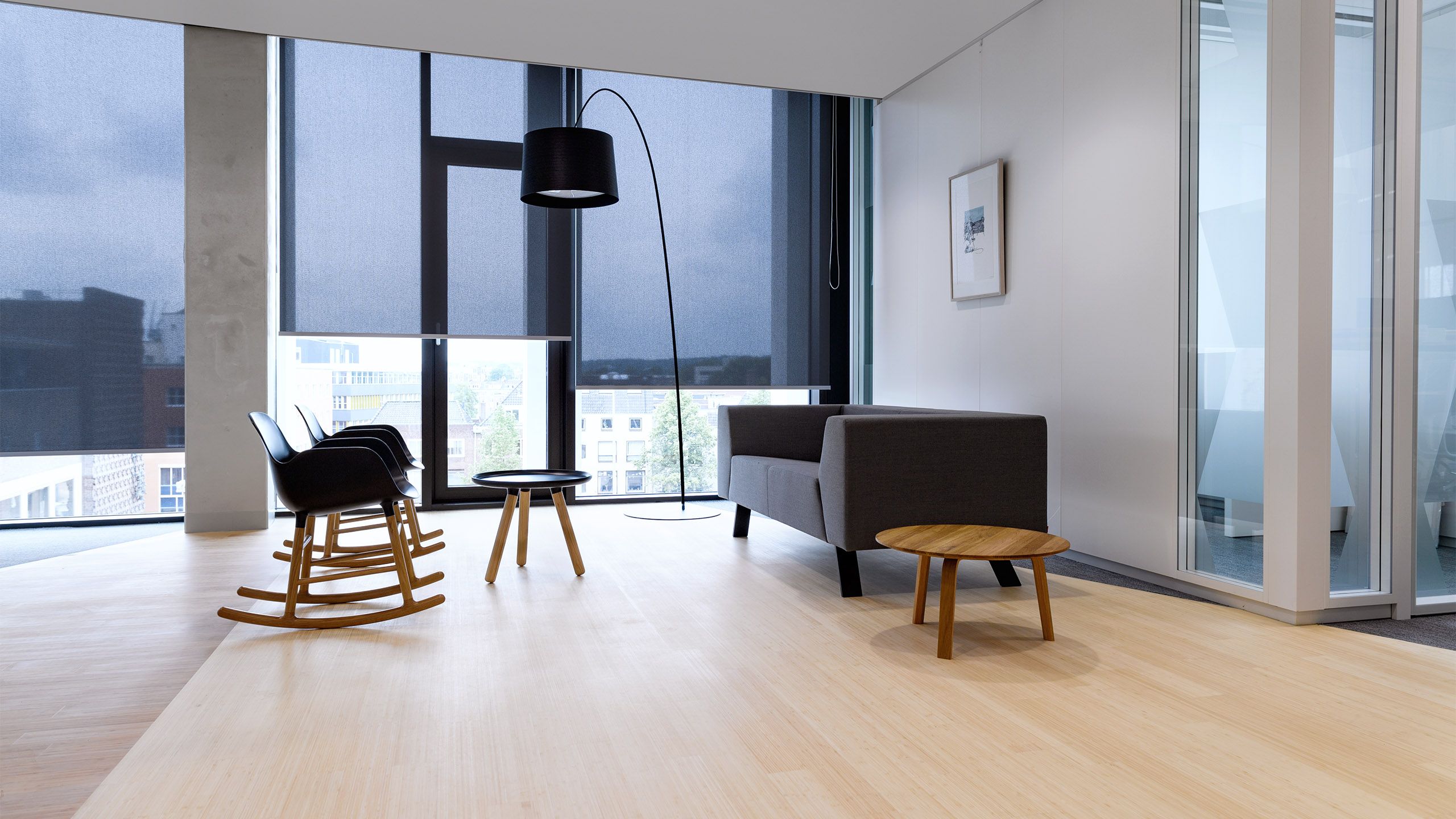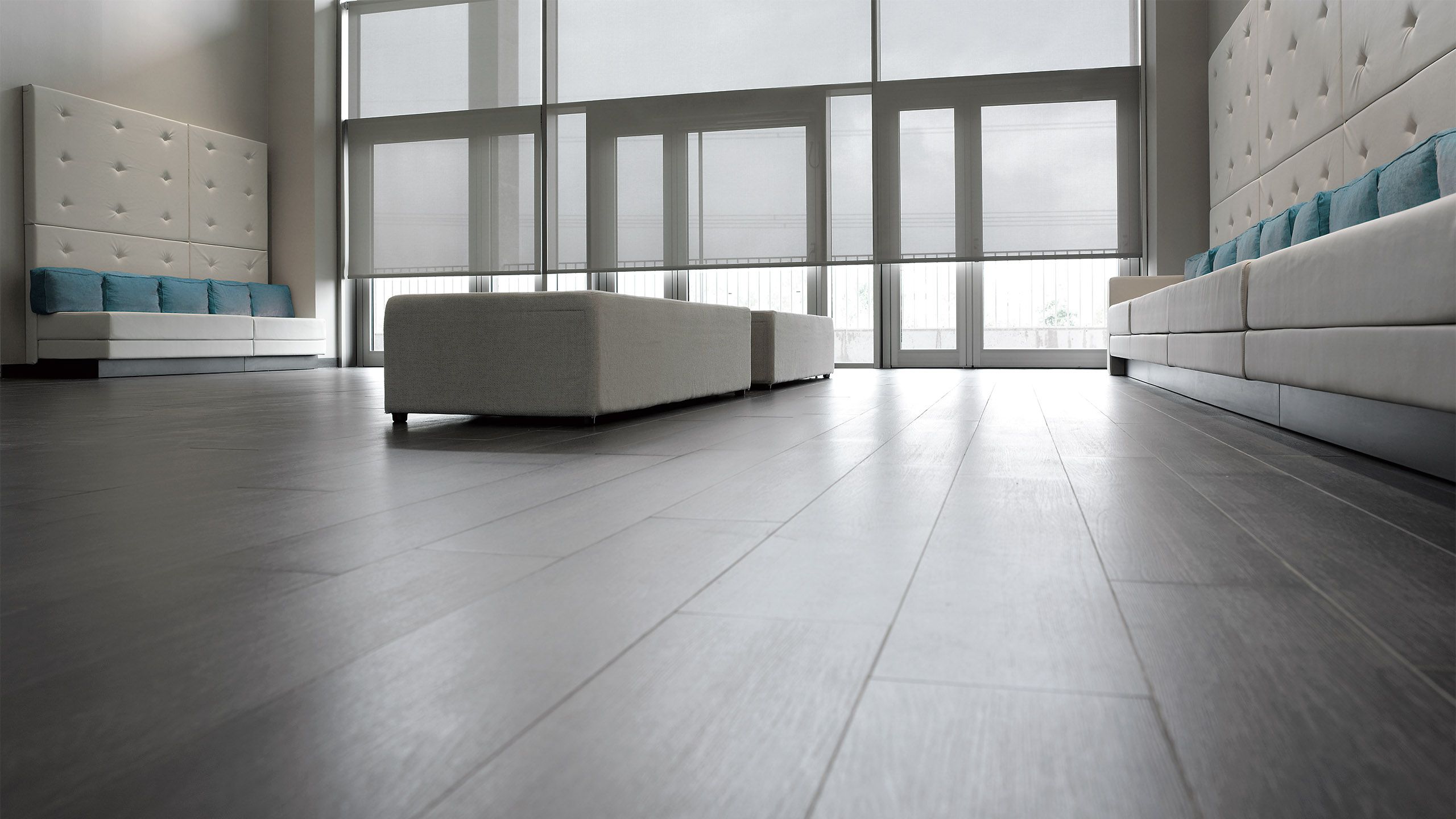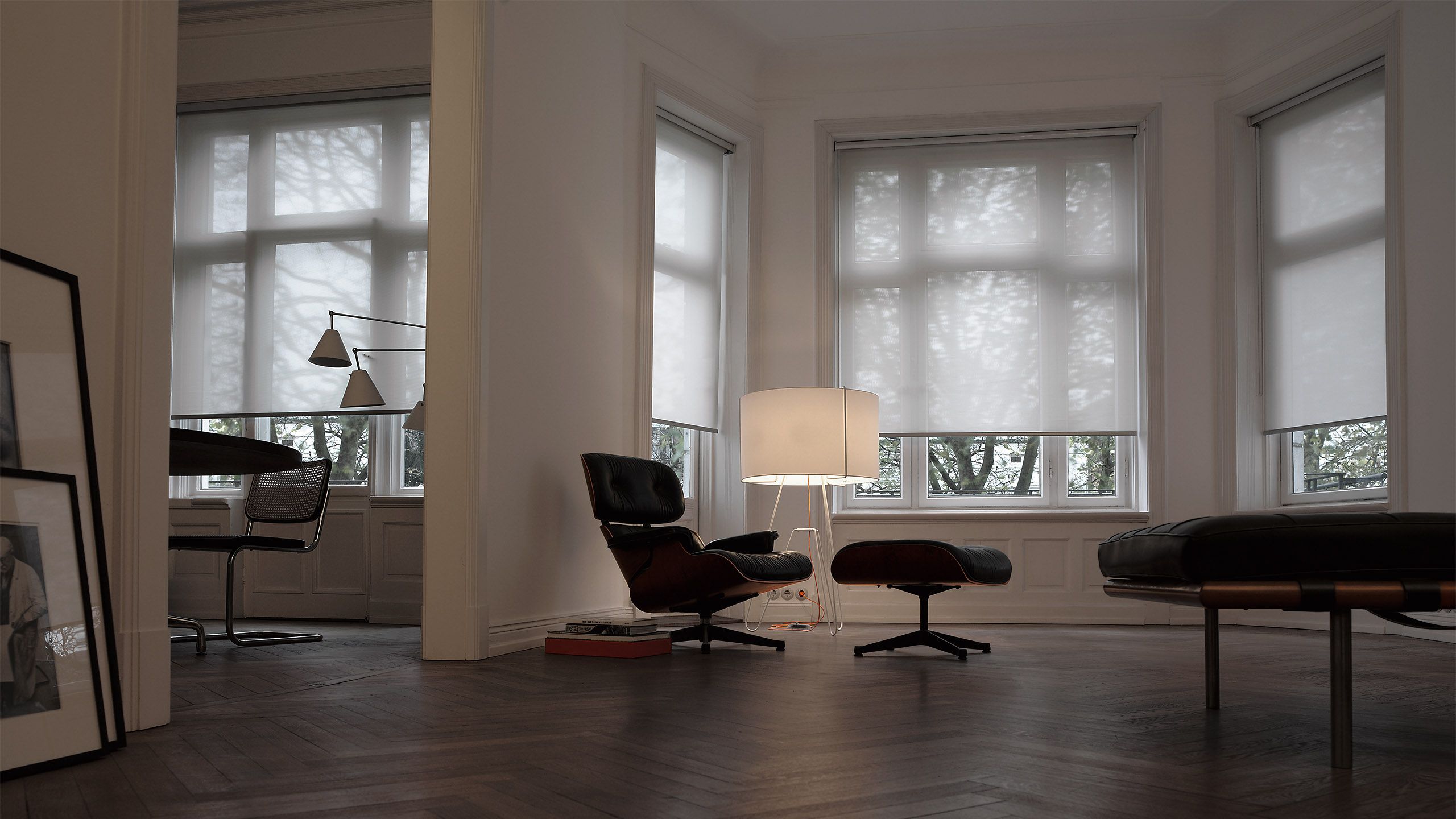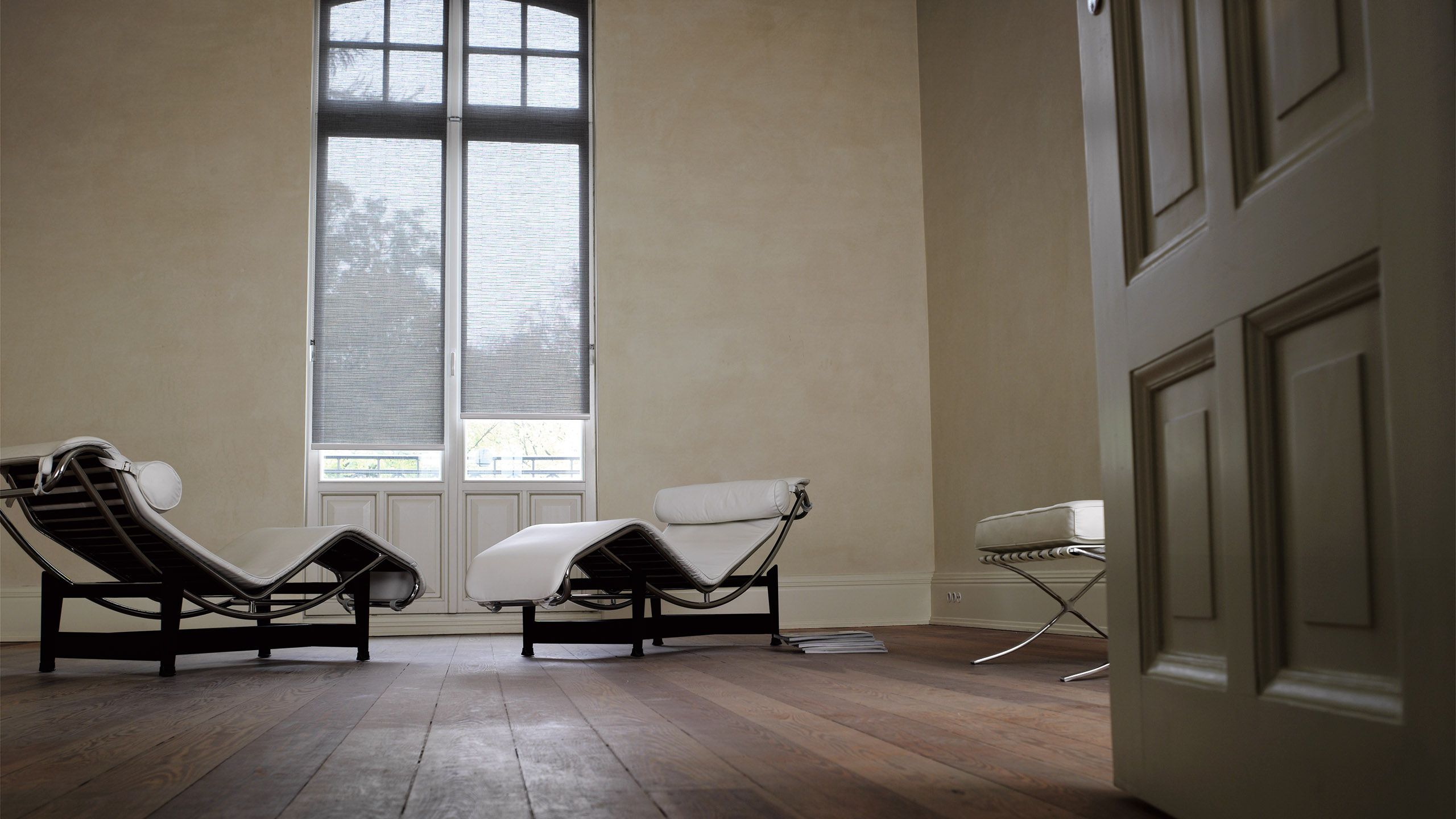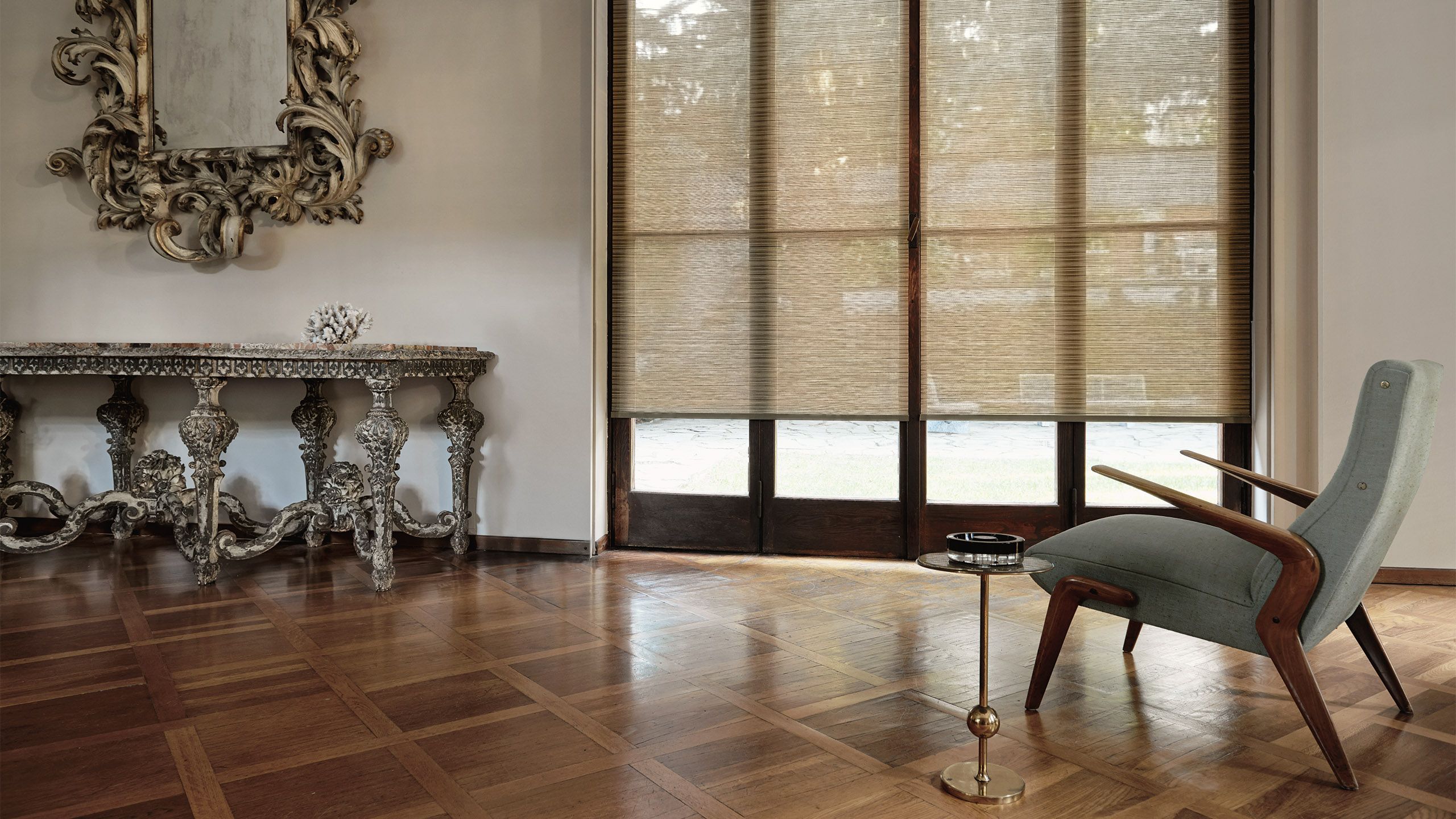 previous
next