Comfortable, elegant, functional… these are some of the values of the PANNO folding curtain.
With rods, with straight and proportional lines, or the paquetto blind (without rods) that creates a natural drape of the fabric.
Our Natural Concept collection of unique structures creates a unique atmosphere in the interior.
Panno´s Fabrics or with your own fabric, turning this curtain into a timeless element in your home or workplace.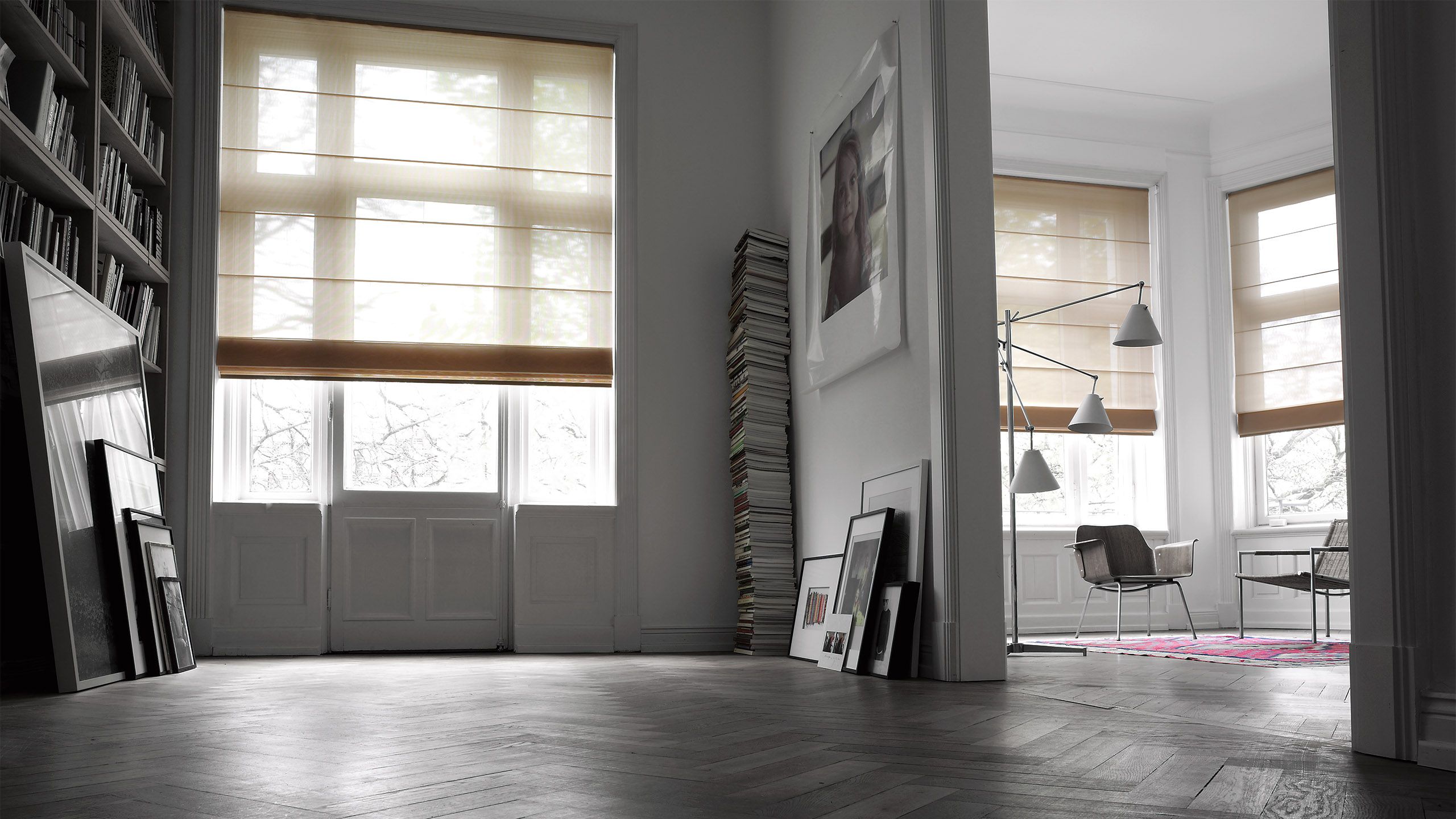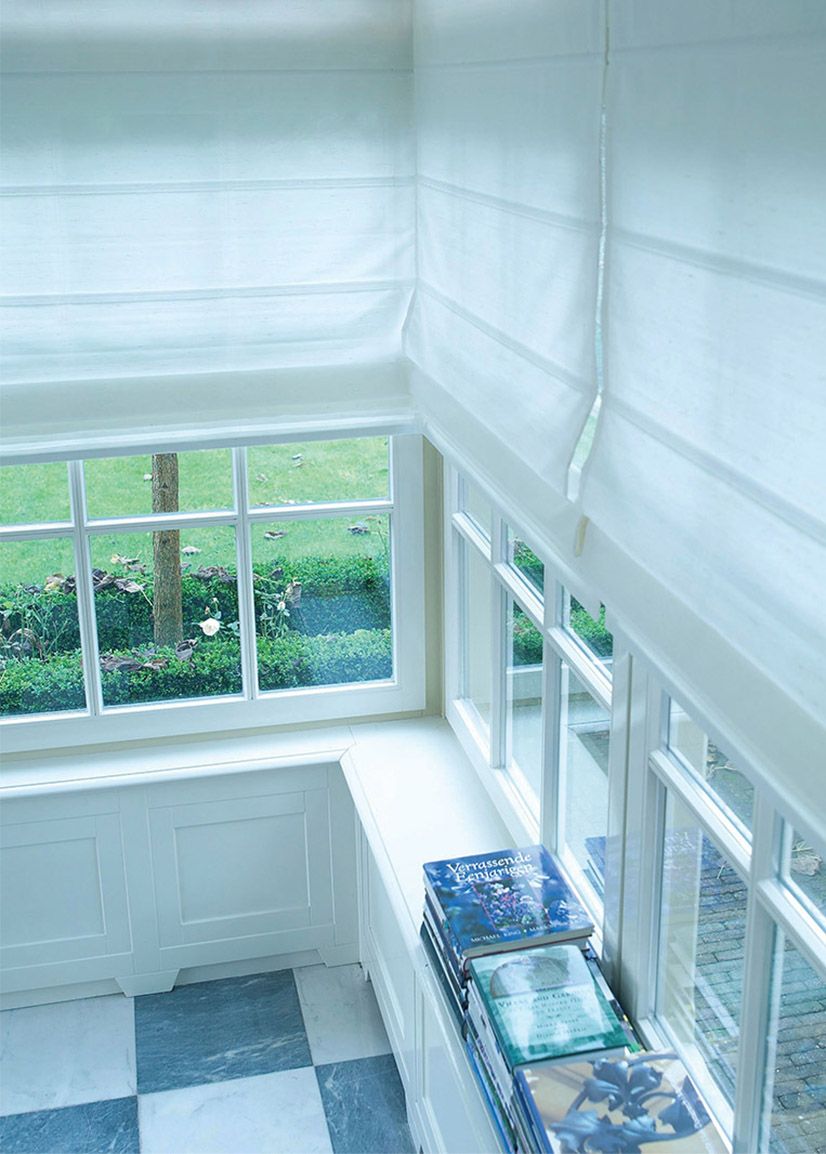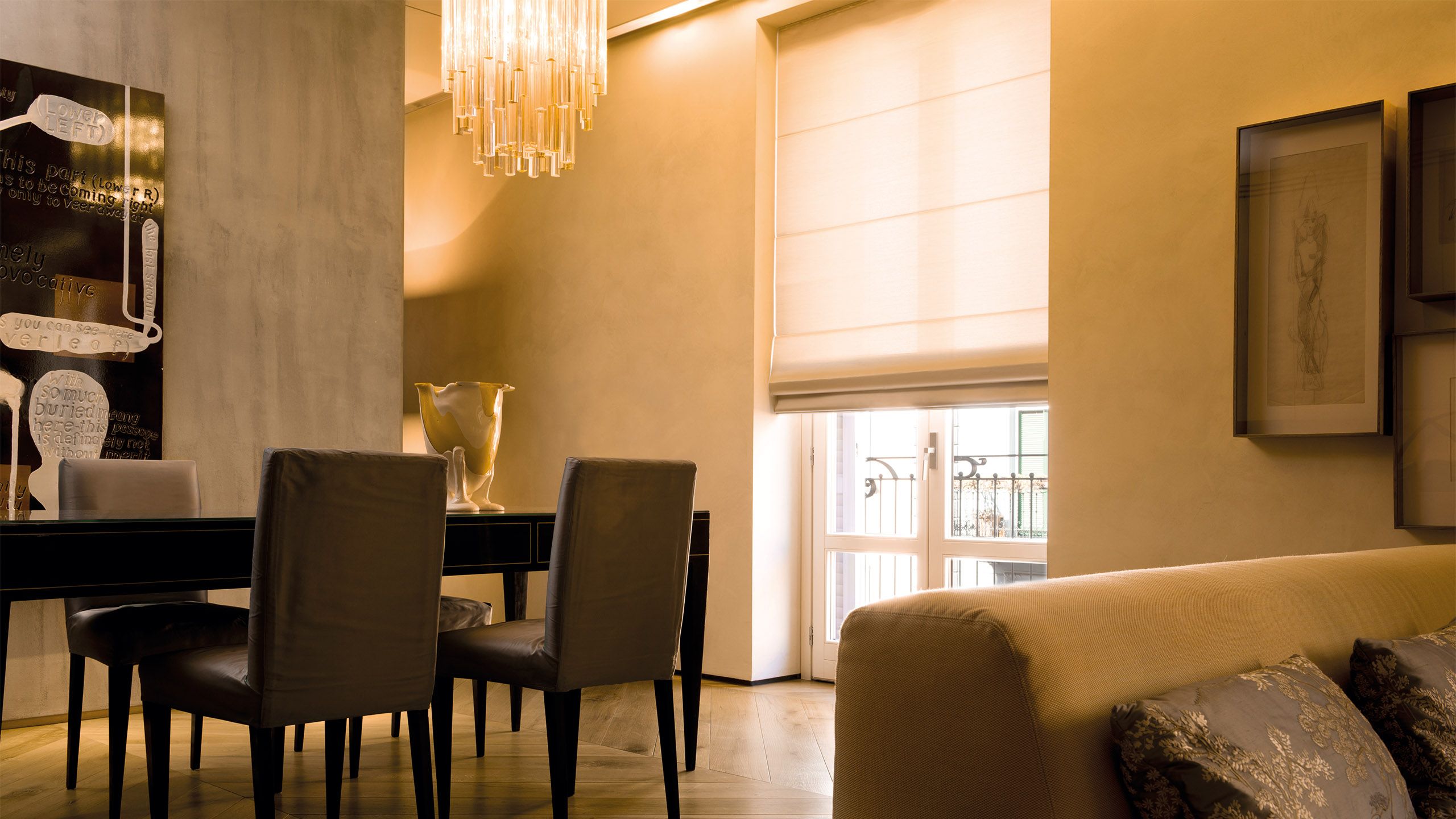 previous
next